About us
Tecom s.r.l. has a 30 years experience in the development andproduction of conveyor components. The items shown in our general catalogue arecompletely designed, produced and tested according to the best quality standards. Tecom is at the world top of this range of productsdue to the high technology of our production processes and materials.
Thanks to: a sofisticated CAD/CAM system, very modern manufacturing facilities, very efficient storekeeping, we manage to obtain a hi-tech production with the maximum reliability.
Moreover the flexibility, the high capacity of ourproduction resources and our warehouse dynamism, allow us to guarantee animmediate availability of our products.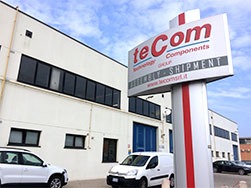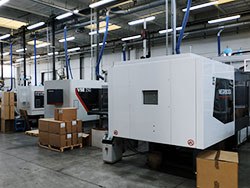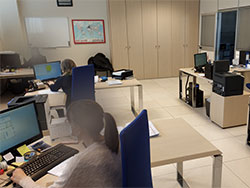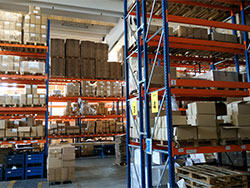 Contacts
Gian Luca Soprani
Commercial Department Master
Gianni Salvioli
Logistic Department Master
Angelo Bezzani
Technical Department Master
Customer Care
Customer care
info@tecomsrl.it